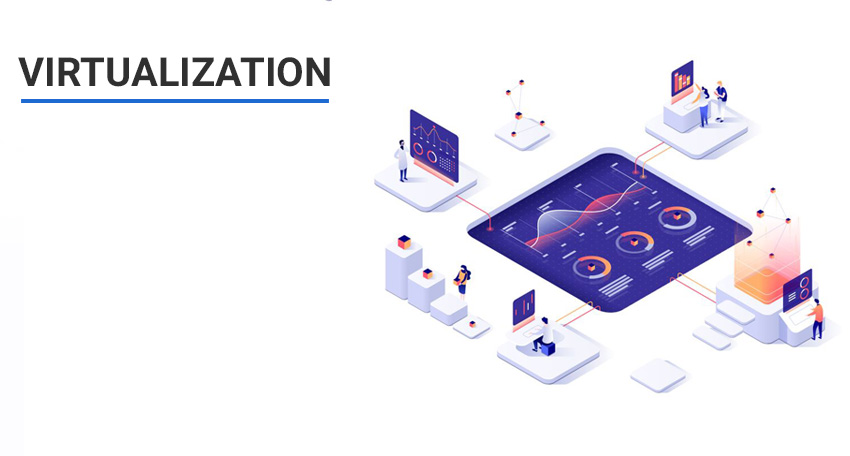 Virtualization
Virtualization  is a method of decoupling an application and the resources required to run it — processor, memory, operating system, storage and network access — from the underlying hardware host.
Virtualization is also a broad term for many different types of computing:
Without question, cost reduction is the primary reason that IT organizations launch virtualization projects.
Savings occur in many ways such as:
In Rugged Asia, we work closely with our customers to understand your business needs and challenges so that we can assist in delivering the best virtualization solutions to integrate seamlessly to your IT systems yet achieving better efficiency at a lower cost. With our diverse range of experience and expertise, we add a stronger value to our customers' business by aligning your business with IT for productive, efficient business processes and customer satisfaction for better ROI returns.