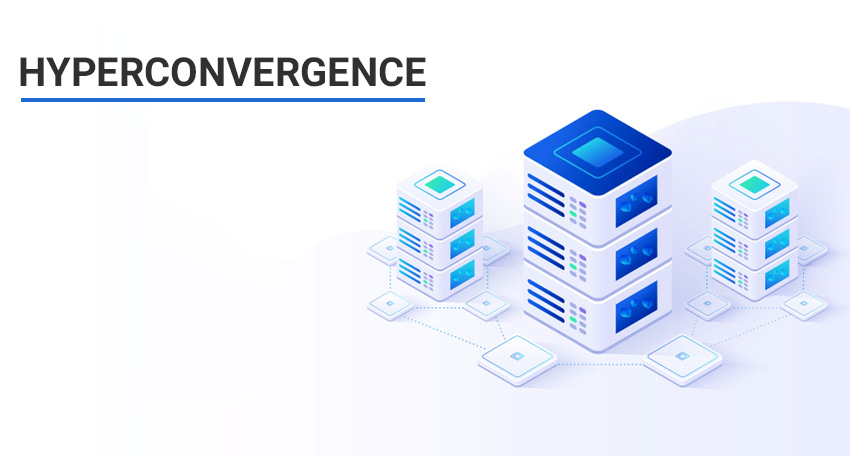 Hyperconvergence
Hyperconvergence, which brings storage and servers together in a single appliance with a streamlined management interface, is an emerging market that is developing quickly. Hyperconvergence can reduce operating costs, simplify data center management and speed up delivery of new applications, thanks to on-premises hardware that replicates the scalability of the public cloud.
Hyperconvergence brings several key benefits to organizations such as:
In the past, it would take you months to size your environment. You had to buy not only what you needed now but what you would need five years from now. And you would likely guess wrong. That's because it's almost impossible to know what your workloads will look like in five years.
With hyperconvergence, you don't need to buy based on guesswork. You can get what you need now and easily scale as your workloads change. Instead of making one huge purchase upfront, you can start small, start fast and pay as you go.
For the smoothest transition, understand how hyperconvergence will work in your environment before you go live. A trusted partner like us can help you define your needs and select the right technology.