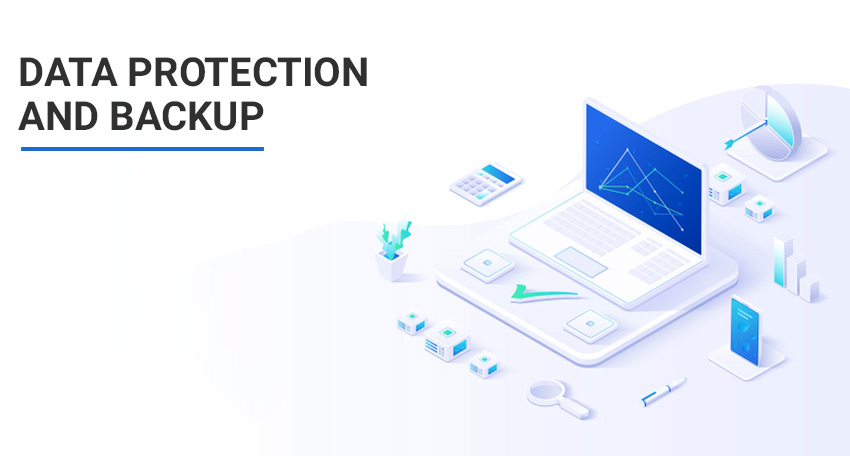 Data Protection and Backup
With constant technological upgrades and growing storage expenditure, ensuring proper storage and data management is expensive and time-consuming. As the amount of digital information a business creates increases, it is imperative that it has a strategic data management approach on hand.
5 Best Practices For Data Protection
Partnering with trusted vendors such as Druva, Symantec, Veeam, Veritas and Commvault, we provide customised solutions and services in enterprise data management, ranging from backup and replication to protection and management. Additionally, we deploy technologies such as SSL, two-factor authentication and data encryption to keep data secure.