We got you covered
Our Solutions
We have the best and upmost modern business and IT Solutions for
your business to make it run better and smarter.
cloud computing is storing and accessing data and programs over the Internet.
View Solution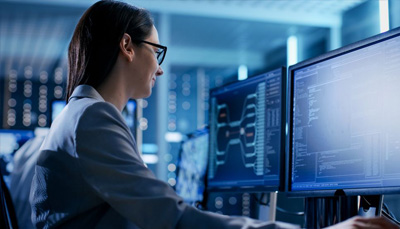 Ensuring proper storage and data management is expensive and time-consuming.
View Solution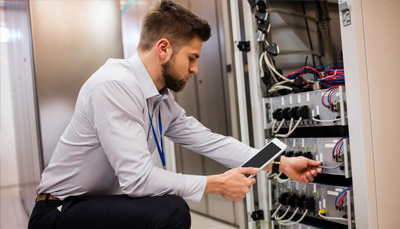 Virtualization is a method of decoupling an application resources required to run .
View Solution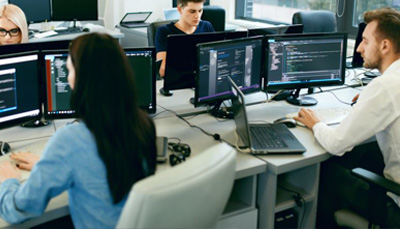 it brings storage and servers together in a single appliance with management.
View Solution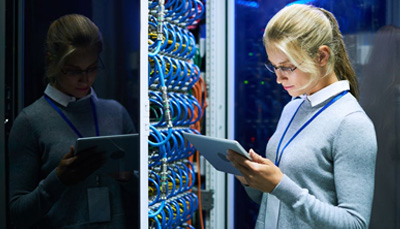 Enterprise network security is the protection of a network that connects systems.
View Solution