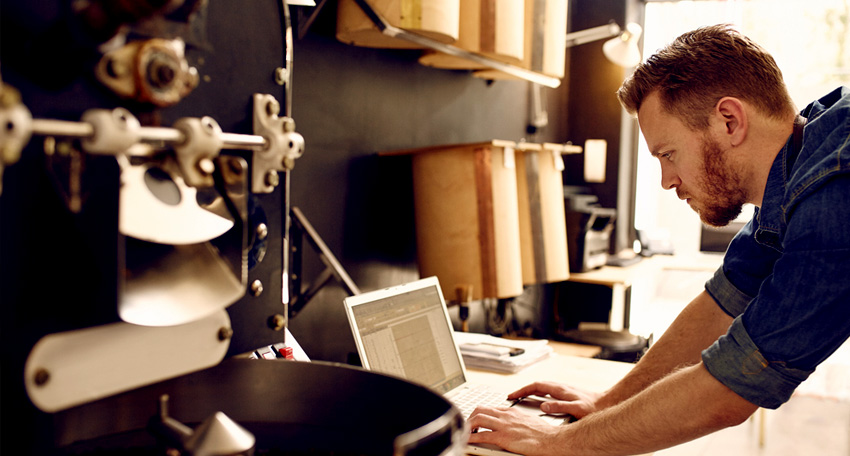 Technology Business Process Enablement
When you're looking to take advantage of the benefits of an integrated infrastructure without added security risks, you need more than a just a technology solution. You need a partner who will help you find a custom-developed, integrated, differentiated solution. A solution capable of providing a pathway to achieving strategic business goals and building sustainable growth.
In Rugged Asia, we strongly believe that technology has to work proactively with Business Process Management (BPM) practices to enable process improvement and it is about finding an organizational balance between empowerment and technology and security, between goal setting and the pace and flexibility needs of modern business.
Our consultants are focused in helping businesses capture technology's potential to not merely support but also to assist our customers in transforming their business and optimizing business processes to achieve scale and consistency.