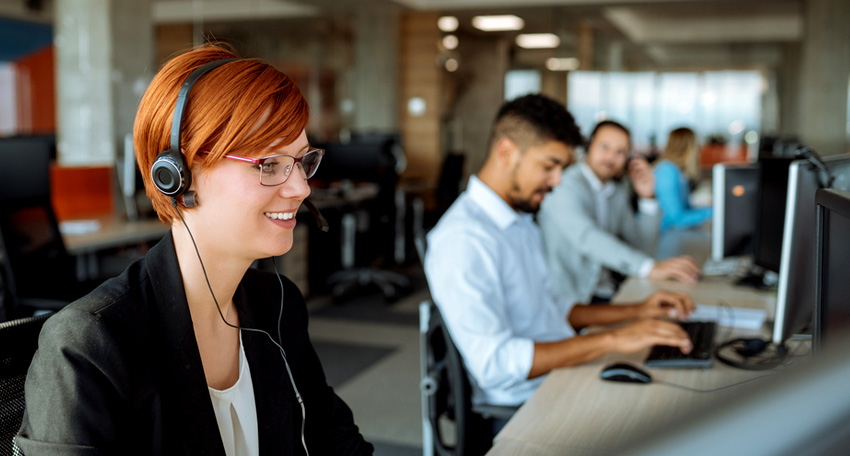 Managed Services
Rugged Asia helps you manage your IT operations while you focus on growing your business. We deliver a wide array of managed services solutions that handle time consuming yet critical IT functions, resources and technology. Our team of experts will guarantee that your IT and networking systems are always secure, available and able to support your business processes.
In every organization, it consists of managing processes, operations and resources. IT resources consist of Networks, Servers, Storage's, PCs, Notebooks and end-point terminals.
Outsourcing your IT to a Managed Service Provider like us allows you to focus on what you do best and ease your mind from the complex and tedious processes of managing your IT resources and monitoring of the maintenance and support.
We customize our IT services and operations in accordance to your business and ensure it fits your needs and meeting your business objectives. We combine many sophisticated IT tools to ensure that we can assist our customers to solve all issues they encounter.
Managing their environment like our environment is our utmost priority. Outsource your IT service management with automation & self service built in place. Now you can own your own IT Service Management without paying a huge price tag of owning an IT team.
Our proven service to improve response time for IT incidents (MTTR) and more accurate resolution for your users at a fraction of any IT personnel cost a month.