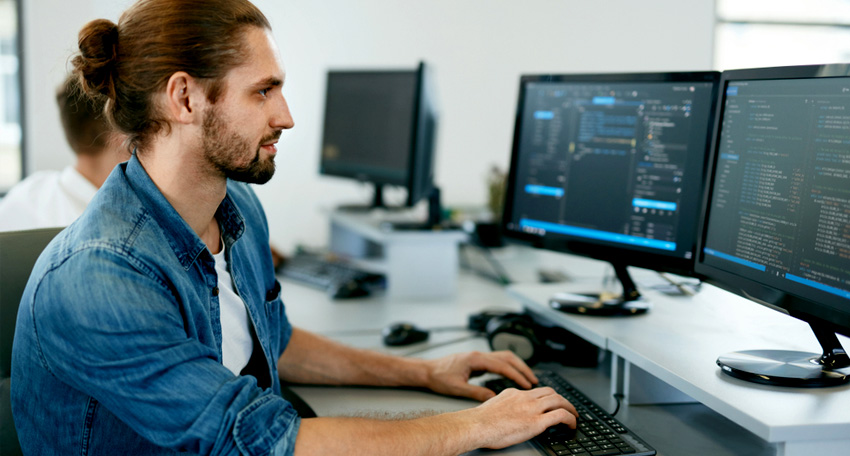 Maintenance and Professional Services
Hardware problems can be frustrating yet at the same time, very costly to organizations. By ensuring minimal downtime and smooth operations of your IT infrastructure and devices, we ensure more productivity for your business while bringing both your employees and customers' greater satisfaction. Consistent updates and optimization to your hardware firmware and software maintains a better security to your assets and warrant your business to be always operational ready for your customers' needs and requirements.
Rugged Asia has the expertise and experience in the maintenance and support of complex applications, platforms, and solutions. With a dedicated Maintenance & Support Services Team, we cover.
Covers server and storage systems, desktops/notebooks, tablets and networking equipment (firewalls, switches and routers) across multiple platforms.
Provides a Single Point of Contact (SPOC) for all incident and service requests. This includes the ownership of issues through resolution.
Delivers hardware and software support at your site for user desktops, printers, and shared infrastructure devices.