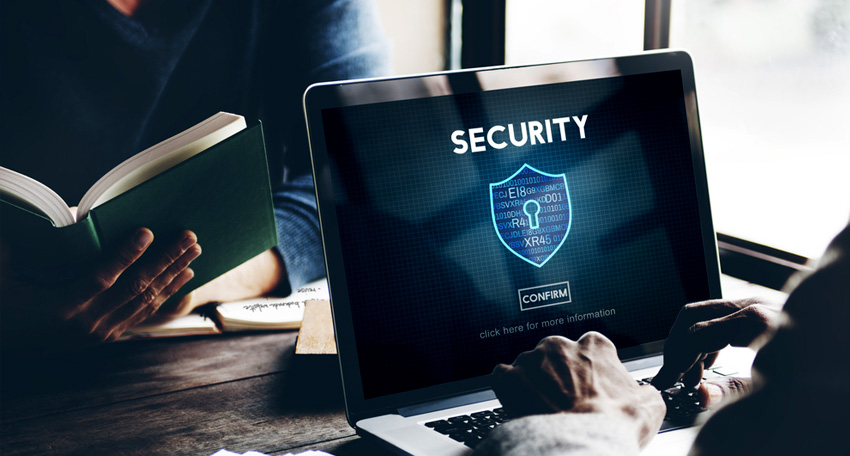 IT Security Management
Information security management and operations makes it possible to scale to evolving threats, while maintaining cohesion and adherence to standards, by providing the essential foundation for an organization to define, plan, measure, implement, and assess its security abilities. IT Security management achieves its goal of aligning IT and business security by managing a defined level of security controls on the risks of information and IT services. These are achieved through a set of security policies.
With our extensive experience in implementing IT security services, we help our customers create and manage IT security strategies, oversee their information security audits as well as assessing their current technology architecture for possible vulnerabilities, weaknesses and help implement technological upgrades. This may include configuration and manage their physical security IT appliances, setting up disaster recovery, data backup systems and also setting up security policies in accordance to the market's best practices.