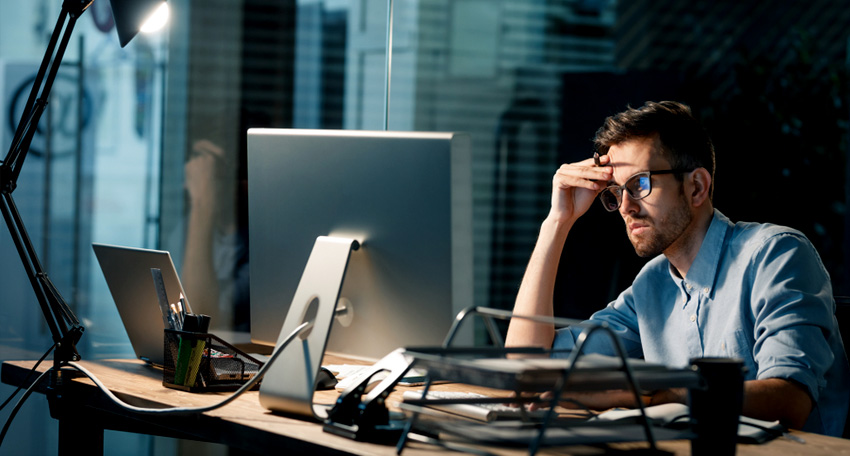 IT Obsolescence Management
Obsolescence is inevitable and affects all systems, especially systems which are dependent on crucial yet legacy applications that cannot be replaced easily. Obsolescence affects system supportability, safety and mission readiness. In order to overcome obsolescence, high costs and significant efforts may be incurred.
Over the course of years of managing legacy products, we have successfully developed a wide spectrum of network of partners and suppliers together with skills to both manage and mitigate the obsolescence issues that most businesses encounter. Our engineers are well trained in providing support and repairs for a wide range of products to help our customers in managing their legacy systems. Our proactive, strategic and tactical measures allow us to mitigate many of the risks associated with obsolescence, therefore reducing its impact on through life costs. With our experience, we can help keep systems operational up to and beyond the anticipated end of life.