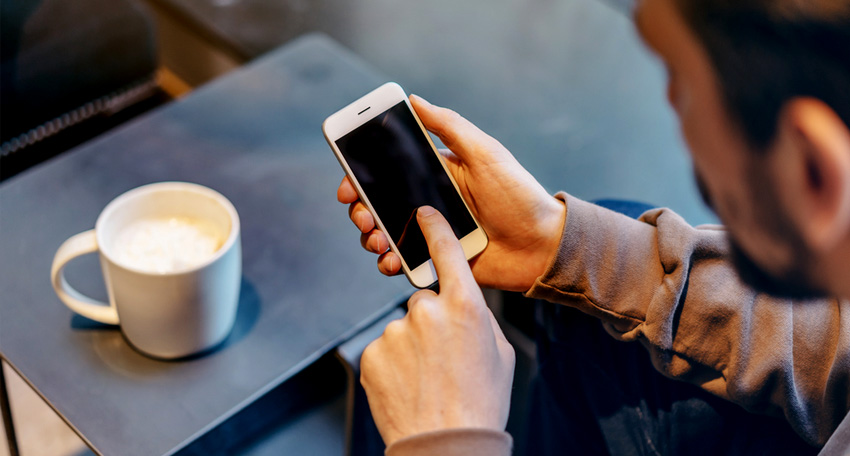 Enterprise Mobility
Mobility represent the future: It determines the way enterprises interact with customers, employees, partners and machines as we increasingly access the Internet resources and control the world from the palm of our hands.
Enterprise mobility provides realtime transparency to all levels of a workforce resulting in more automony for those on the ground and ultimately more accurate reporting data for those in management. With the advancement in technology, Enterprise Mobility solutions allow for a more dynamic business, where data access, usage and storage isn't limited in just the office environment.
This paradigm shift is made possible with our suite of mobility solutions, specifically designed and integrated into current business processes. This includes cloud based solutions, location based tracking, enterprise mobile management and other mobility benefits.