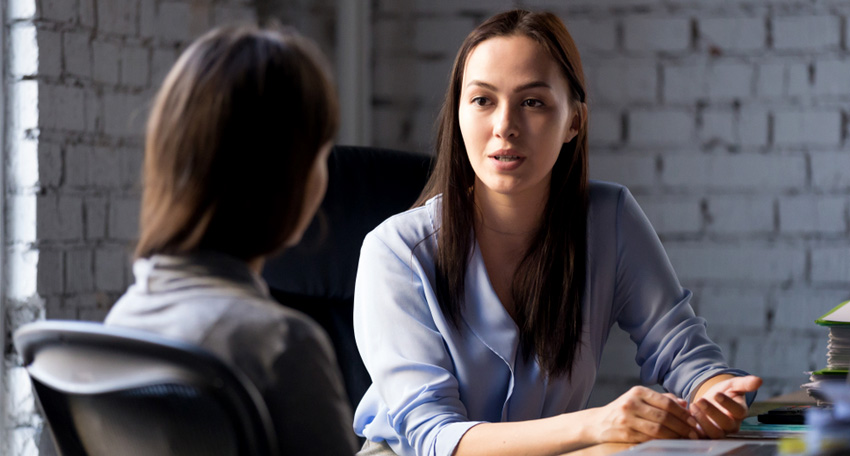 Consultation and ICT Infrastructure Design
IT infrastructure is the same for every company – servers, storage virtualisation, networks and security.
Your success as a company lies on achieving your core business mission; however, the right IT infrastructure will enable you to get there and constantly reach your company business goals in an easier, faster, more comfortable and cost effective manner.
Rugged Asia knows how to assemble these individual components: servers, storage virtualisation and networks to maximise performance, availability, scalability and security. Having the know-how to design and secure networks by deploying and operating security gateways interspacing your intranet with external world, we enable companies to ensure consistent uptime on business operation while keeping your information security uptight within your organization. As a company who is active in the Enterprise Server Market, Rugged Asia has the methodology and the know how to help you get an infrastructure that is "Always On" and capable of adapting to the market changes easily and cost effectively.
Leveraging on our technological partners and the latest technology in the market, Rugged Asia delivers strategic business and IT convergence for both long-term growth and immediate business plans.