Rugged Asia
In today's competitive environment, being able to optimise your business value and creating a sustainable competitive edge are vital factors for success. With a good technology roadmap, these can be achieved with systematic adoption of evolving technologies.
Established in 2008 and headquartered in Singapore, Rugged Asia has a mission to provide unique IT solutions in driving best business performances to our clients. We deliver end-to-end ICT and Ruggedized solutions to solving key IT challenges, thus enhancing business practices for governments and major enterprises while realising true business value and meeting ROI expectations.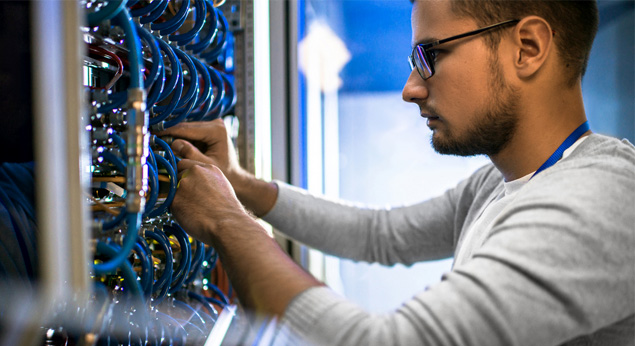 Improve your business with us !
Partnership Program
Our partnerships with global technology leaders have introduced our solutions to a wide spectrum of industries such as the public sector, defence &homeland security, education, transportation & logistics, healthcare & life sciences, financial services, manufacturing, telecommunications and utilities.
Find out how our established team of professionals can add value and drive growth for your business today.
IT Solutions
We provide the best market competitive IT Solutions for very business and company needs.
Services
We provide the best and exceptional quality of services making your business better & bigger.
Products
We intend to develop the most in demand and unique products for our valuable clients.
Timely Support
Our support team is always ready and eager to help you out in the timely manner ever for short problems.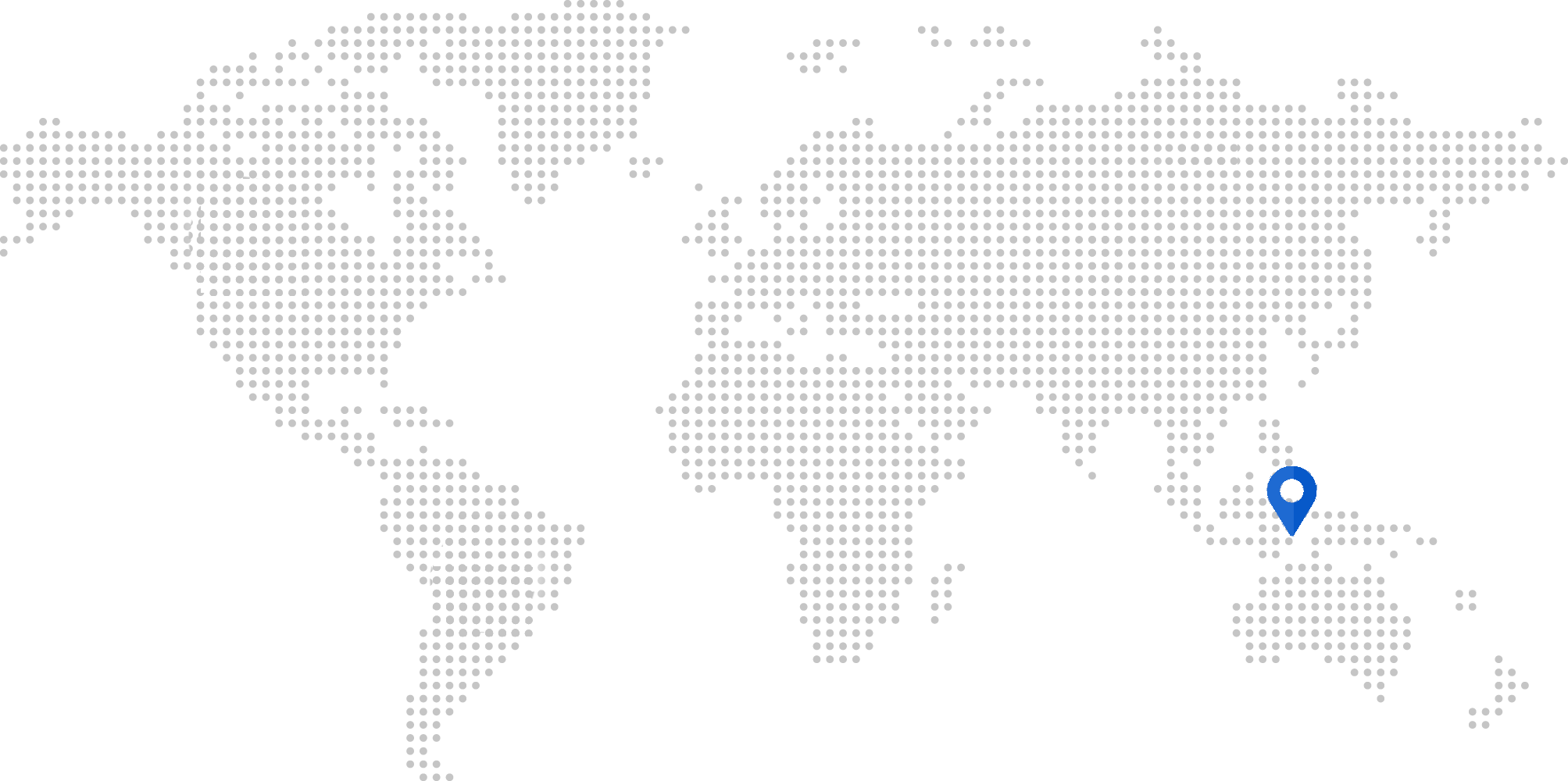 We are Available Worldwide
Our online IT Services & Support is available through out the globe. Rugged Asia is providing its IT Services & Support since 2008 to its local & International clients, making sure they get the best and upmost quality and excellence of service.
Contact Us